Well, first off—Happy New Year!
Now we launch into 2022 and it's quite likely to be a memorable year. What with inflation/stagflation, interest-rate hikes, stock-market excesses, the mass-adoption of crypto…gonna be a lot to write about in the months ahead.
But today is a lazy day. No need for deep thinking. No cogitating or dot-connecting.
Today calls for a bit of "thumb-sucker," as we called it when I was a writer in the mainstream media—one of those stories you read just to read. Something nice and light.
An amuse-bouche to start the year.
And for this tasty little morsel, I'd like to tell you about my travel plans for the months ahead…since some of that will shape the investment opportunities I'll be bringing you.
Last year was a flop for travel.
I had numerous post-pandemic plans. But the pandemic had a second and third and fourth encore, and rained on those parades. My only trips last year were to Malta, in the center of the Mediterranean, for a writing and research gig…and to Ekaterinburg, in the center of Russia, to help my wife deal with Czech visa application issues.
But this year, COVID willing, I've got big plans.
I already know I will in Vegas in February to speak at the International Living Retire Overseas Bootcamp conference.
And I already have tickets to Singapore in May for a crypto conference I am attending. Big-name crypto companies and investors are on the attendee list, and I want to grab a few minutes with as many as I can to gauge their take on emerging trends in the space and the crypto I should be watching for us.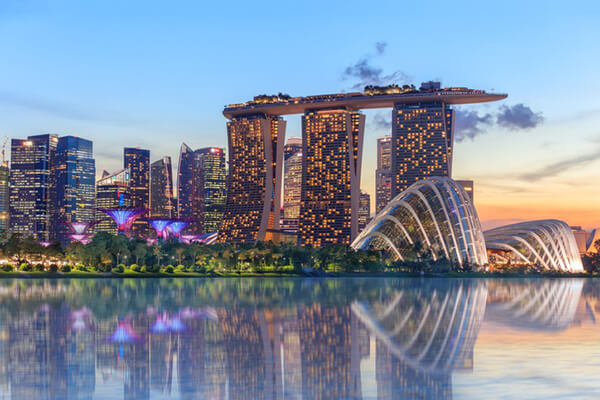 As part of that trip, I might be hanging out for several extra days in the Philippines. I want to write about living and working in the Philippines as a digital nomad. (If not the Philippines, then maybe Thailand, which has just launched a digital nomad visa with an incredible 10-year validity.)
There is a possibility I'll be venturing into both Albania and Georgia (country, not state), to explore interesting visa options for Americans. You can spend a year in both on a tourist visa, meaning you have easy access for popping into and out of Europe quickly and conveniently.
And there might be a chance at some point for a journey back to Uruguay, which after more than a dozen visits, always feels like home to me.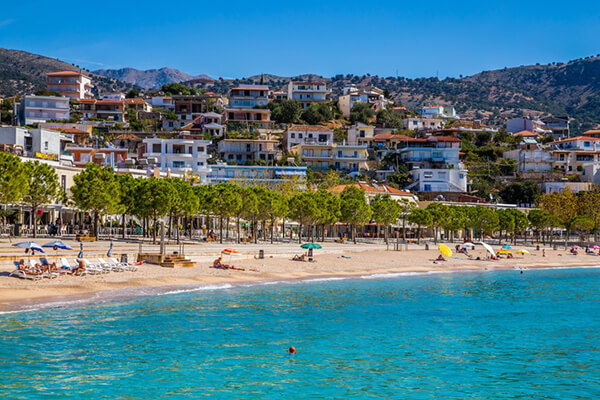 Beyond research trips, I am looking forward to some family getaways that my wife and I have been talking about, but which have remained elusive because of all the travel headaches
There's the overnight train trip from Prague to the Croatian cost—a service that launched post-COVID and which has become hugely popular among Czechs wanting to get to the sea. I have long had the coasts of Croatia on my to-go list—a lower-cost, equally gorgeous version of Italy—and Yulia, my wife, who grew on the Black Sea, is pushing hard for a seaside vacation. She's missing the sand and the salty air.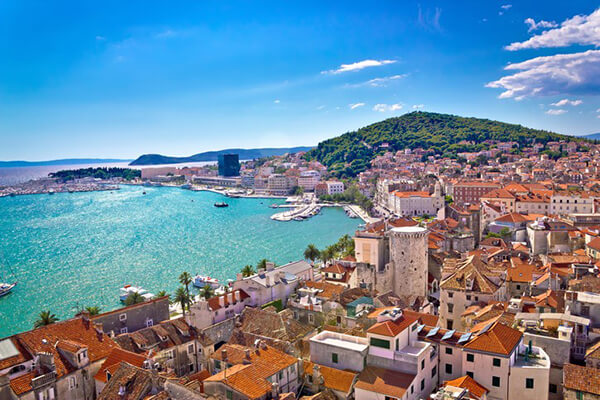 Also, I want to write about the train journey from Ljubljana, Slovenia to Zurich. (I was slated to start that the exact day in spring 2020 when Europe began closing borders as COVID first emerged.)
And then…
Oman.
I am jonesing so hard to get to Oman. It was also on the itinerary in 2020 but, well, you know…
I want to drive through the Omani desert. I want to snorkel in the Gulf of Oman.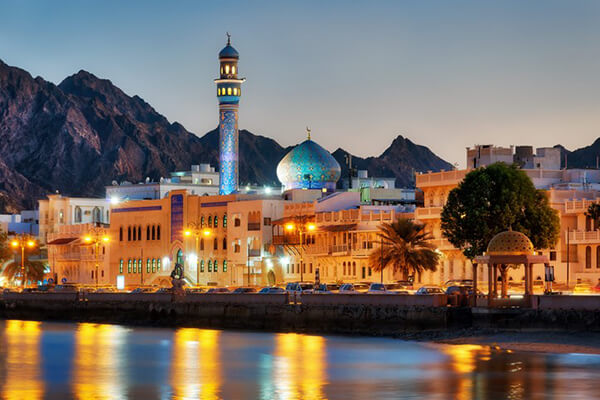 As part of that Arabian Peninsula adventure, I am looking to make a pit-stop in Qatar. I've been writing to you in recent months about the metaverse—the mashup of the real world with the digital realm—and what will be The Rise of the Avatars.
Well, there's a crypto-company in Qatar that uses a circular array of 64 cameras to capture your image in three dimensions, and then turns that image into an avatar that you can import into various metaverses that are emerging.
A: I want myself as my avatar.
B: I know there are tens of millions of people—probably more—who will want themselves as their own avatar, too. It's going to be a decade-defining trend that writers mention in wrap-up stories as 2029 rolls over to 2030. This particular company is probably going to mint a fortune as a first-mover, and I hope to talk to management for a story I want to write later in the year about how we can invest in this space.
Yulia is also pushing to visit Ireland, Scotland, and Norway.
Assuming the gods of infectious disease and the gods of travel sign a much-awaited peace accord, those are some of the countries from which I will be sending you dispatches in the new year.
I can already smell the jet fuel…